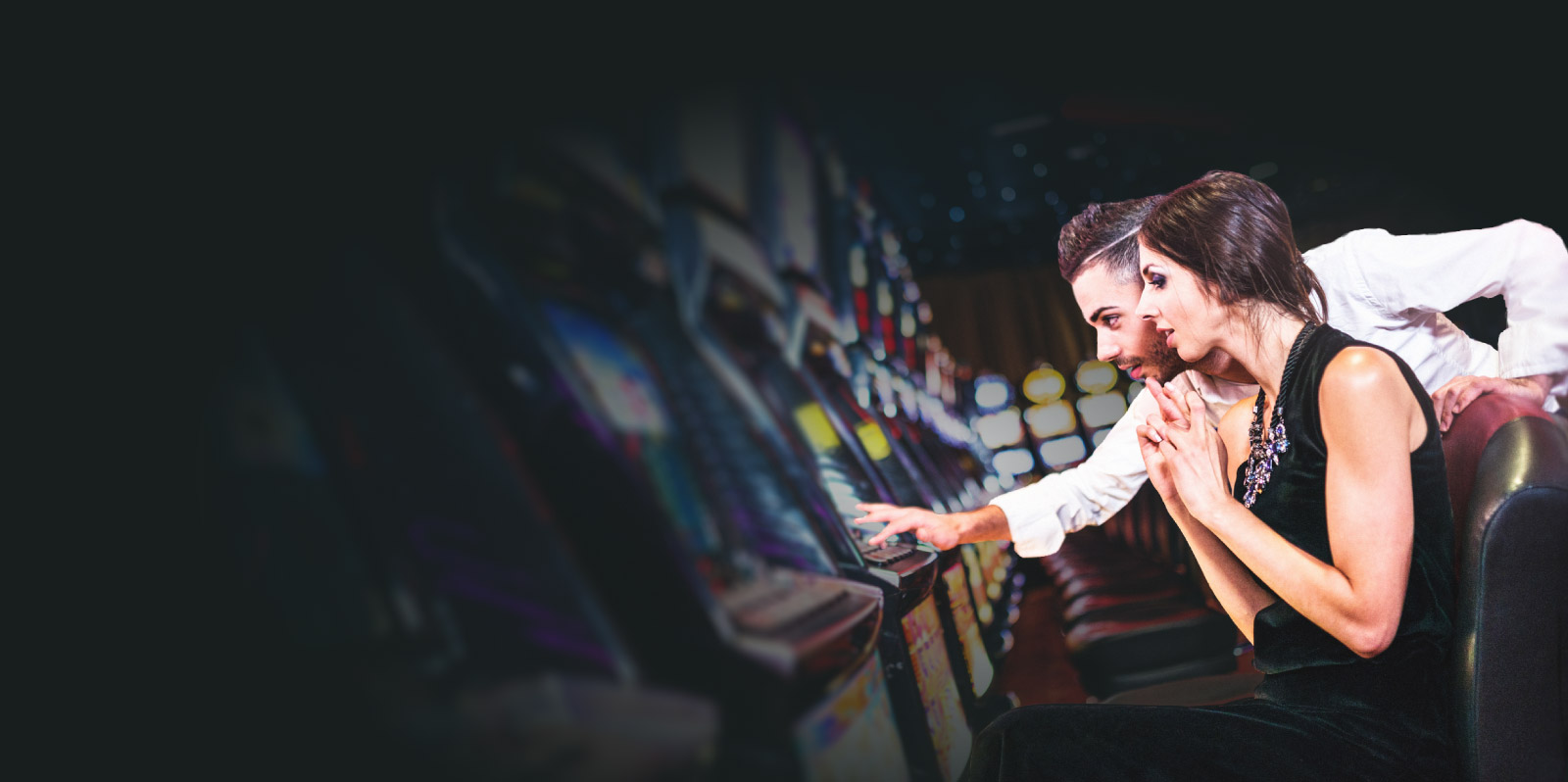 Gambling
Asset-Backed
Lending
About City Slots
City Slots is a London-based Adult Gaming Company, who have for the last three years worked with Celeres as their finance partner whilst growing their estate across Fulham, Clapham, Camden, Chatham, Bromley, Kilburn, Ilford and Walthamstow.

We offered them a versatile asset-backed lending facility to liberate the cash held within the company's slot machines. Thereby, giving the management team access to substantial sums of working capital which helped them to grow rapidly while better managing their cash flows.
In an ever hard financing market, we identified flexible payment options and worked with City Slots to achieve maximum growth over the last three years.