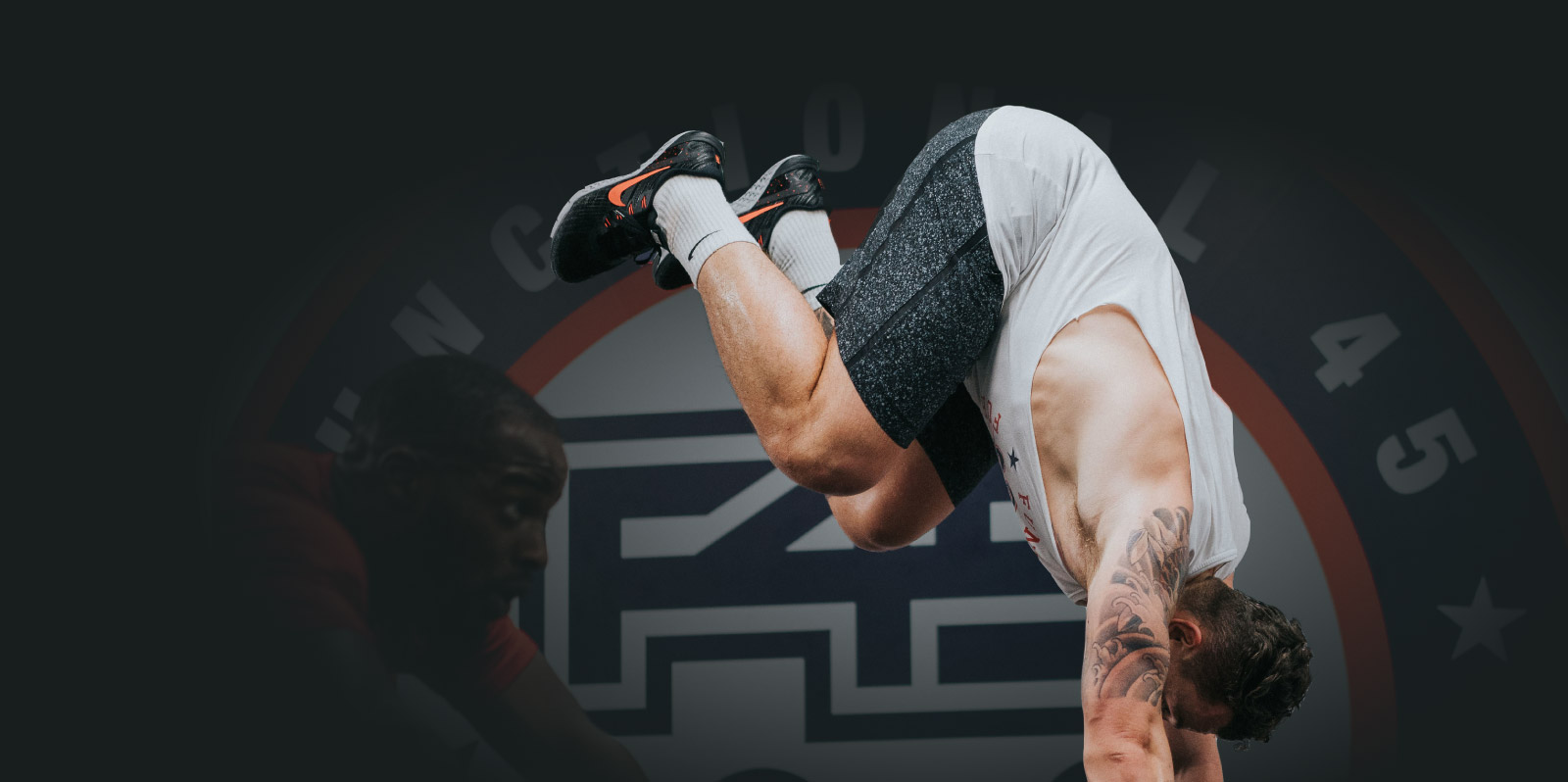 Fitness
Proprietary
high-intensity
circuit training
About F45 Stratford
The exercise sensation of F45, birthed in Sydney, is based on a fixed, 45-minute workout, timed to provide a structure to maximise growth and progress.

Combining elements of High-Intensity Interval Training (HIIT), Circuit Training, and Functional Training, the fusion of three concepts has been proven to be the most effective workout method for burning fat and building lean muscle.
Each workout varies the number of exercise stations, the work-to-rest ratio, and the number of repetitions through the exercise circuit of each day. This provides a challenging workout for all attendees that is evolving and never the same.
F45 Stratford aims to encourage and motivate members to become the best possible version of themselves. Through a real sense of both family and community, they push everyone forward, together, fulfilling the belief that F45 Stratford is "Team Training, Life Changing".