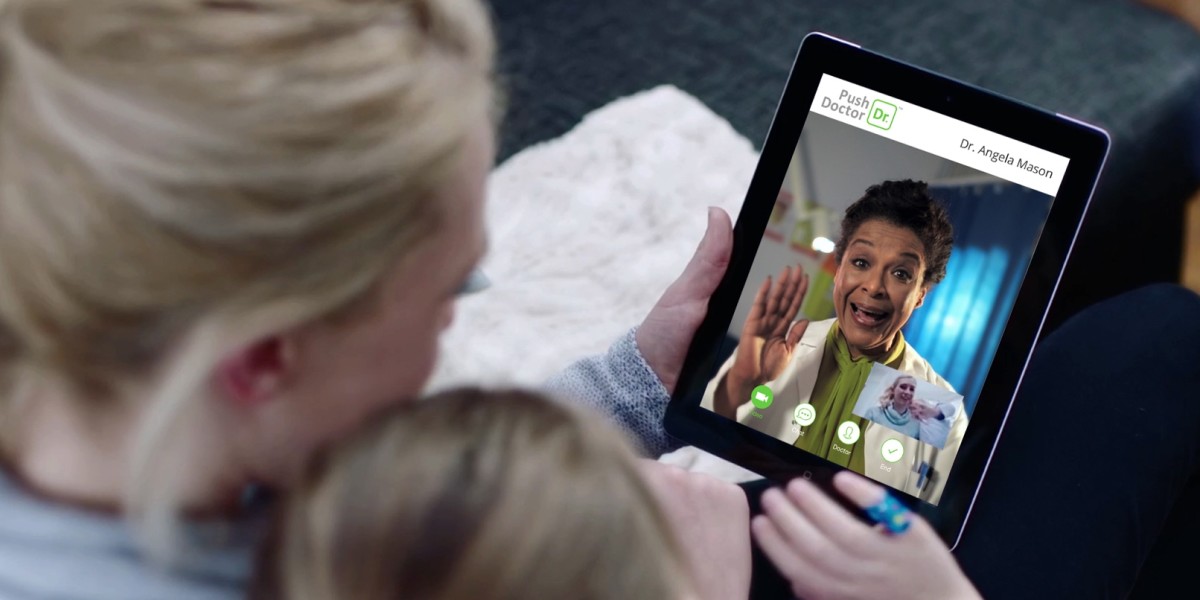 Big Data & Analytics
Digitising
Health
Care
About Push Doctor
Push Doctor is the UK's largest NHS digital partner that focuses on securely unifying vast amounts of health care data to provide a patient centric digital first journey within the NHS.
The NHS is facing unsustainable workload pressures due to the rising frailty and complexity of patients. As a result, we are seeing patient's access to both primary and secondary care diminish drastically. With average wait times of over 2 weeks to see ones GP, Push Doctor has stepped in to assist the NHS ecosystem with increasing access to healthcare via an omnichannel digital solution.
At the core of their ecosystem lies their telemedicine offering; patients now have the ability to get free access to a GP within 20 minutes via their mobile or desktop. This is driven by the NHS framework that mandates that all GPs must offer their patients a digital first solution by 2021. Furthermore, the framework goes on to establish that 30-50% of all consultations need to be done via a digital channel by 2024. As the largest telemedicine provider for private consultations in the UK, Push Doctor has been able to successfully partner with hundreds of practices to become their digital partner - enabling them to offer their patients a digital first experience as desired.
The second pillar of Push Doctor's focus is their mission to make patient-centric, connected and data-driven healthcare a reality. Through their partnership with the NHS, they have developed a secure and standardised way to access health's fragmented big data in a single location. It is a resource that developers of health apps across the ecosystem can now tap into to - accessing patient data to explore uncharted territory in digital healthcare delivery. Push Doctor is breaking down barriers to patient centred, content based and individualised healthcare through this seamless integration of public and private health data.