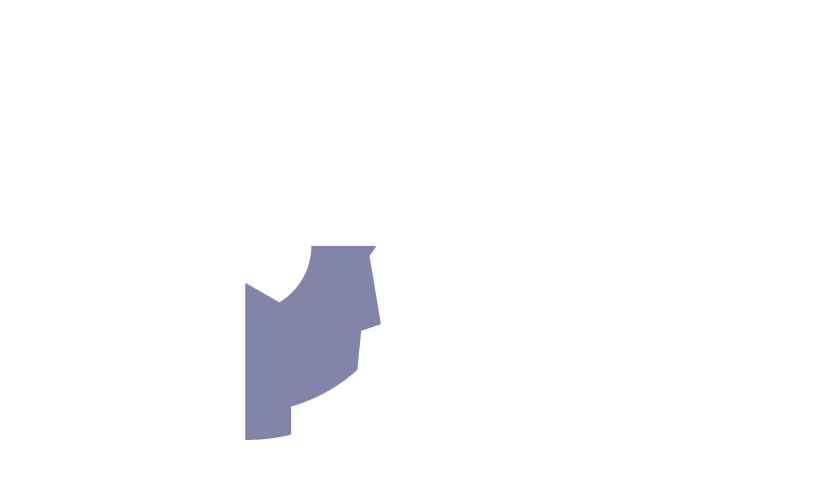 We
Investin entrepreneurs
Empowertheir vision
Catalysethe growth of their company
AboutCeleres
Celeres Investments is a single family office based in London that focuses on Venture Capital, Real Estate & Debt Finance. With decades of operational experience, we have established a blueprint to drive high growth, scalable and innovative businesses.
Our model is simple; we invest in a small number of businesses each year. This focus allows us to serve as a steady and strategic partner. We help our portfolio companies manage and accelerate their growth by seizing new opportunities, mitigating risks, and preparing to scale their business models.
Our Investments
Partners vs Investors
Our goal is do more than just provide capital. We write business with people that we like, that value integrity and trust, and that share our common set of values. Then we work actively to build lasting relationships by offering advice and insights as well as dedicated resources in finance, marketing, strategy and operations.
Long term value creation
As we are a family office, it significantly lessens the influence to artificially maintain high returns through expedited exits. Our decisions are based on investment fundamentals, where long-term value creation replaces the 2/20 mentality. We consider our capital permanent, and patient.
Smart Capital
Our investments are more than fungible capital. We commit to align with our partners on a much deeper level. Our partners and affiliates who come from a wide range of backgrounds and areas of expertise are committed to support long-term growth by giving you access to our extensive global network.