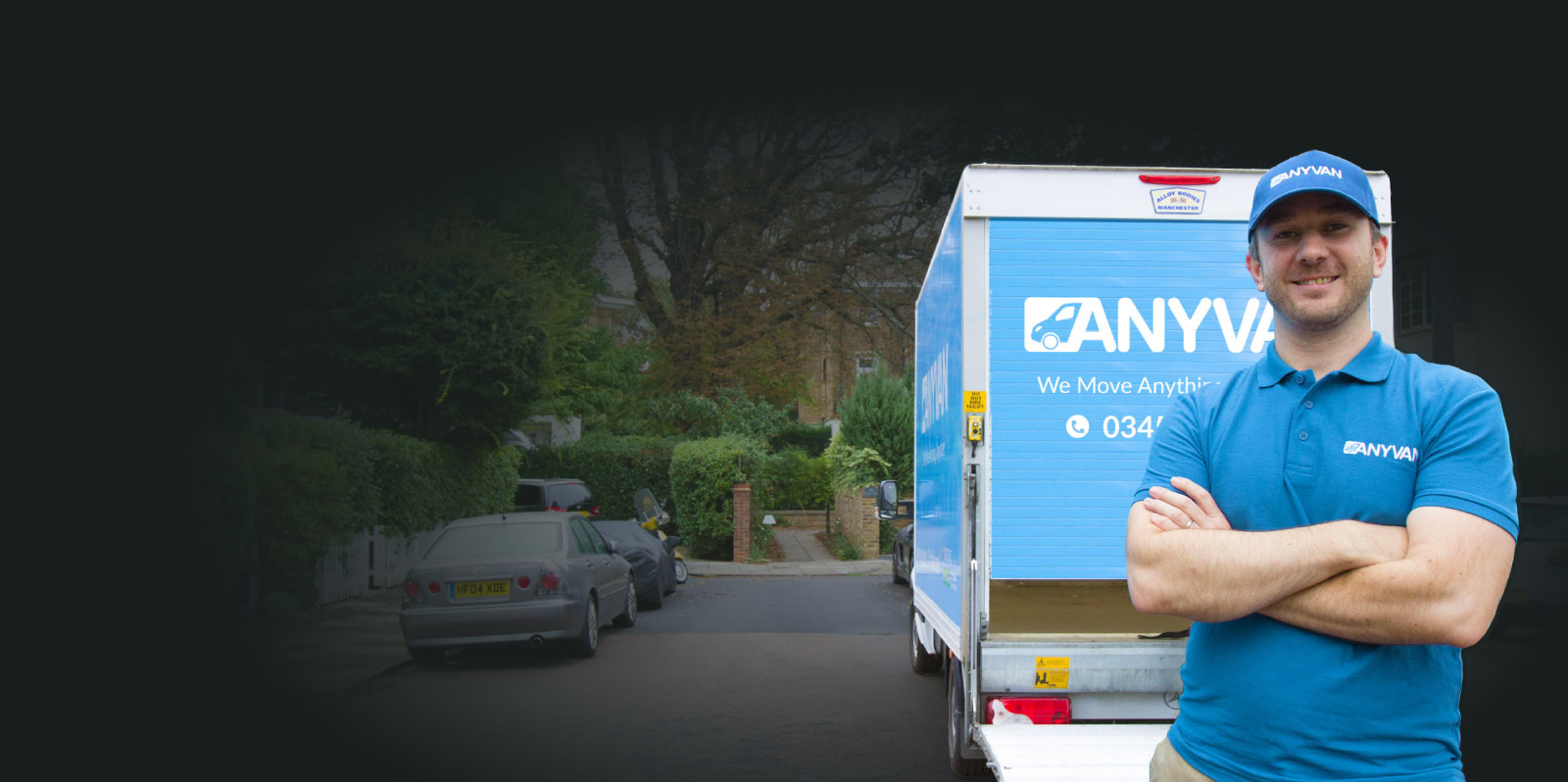 Logistics
The UK's favourite
transport
marketplace
About AnyVan
AnyVan was founded by Angus Elphinstone in 2009 to make moving anything easier, more affordable, and greener for everyone. The goal was to change the way consumers transport items around the UK and Europe by producing a composite solution for the transport industry.

Our partnership began in 2012 with our first investment. Since then, AnyVan has become a market leader growing exponentially from:
100,000 to 4 million customers
5,000 to 50,000 transport partners
Operating sole in the UK to expanding operations to Germany, Spain, France, Italy and Ireland.
With over 4 million customers using AnyVan as their transport solution and 50,000 independent transport partners using the platform to source work, AnyVan has grown to become one of the largest marketplaces to facilitate the movement of goods across the UK and Europe.