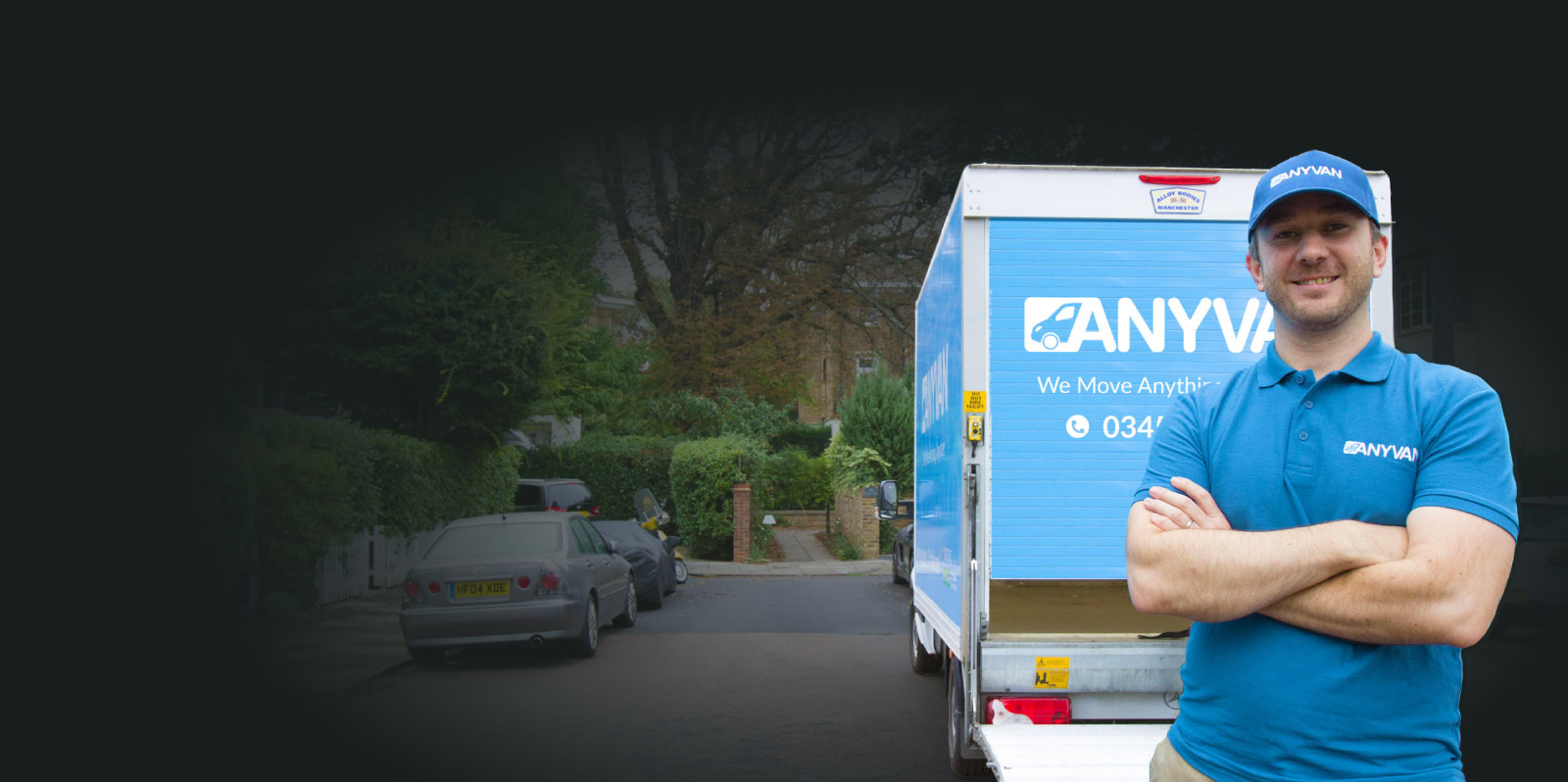 Logistics
The UK's favourite
transport
marketplace
About AnyVan
AnyVan was founded by Angus Elphinstone in 2009 to make moving anything easier, more affordable, and greener for everyone. The goal was to change the way consumers transport larger than parcel items around the UK and Europe by producing a composite solution for the man & van industry.
We made our initial investment into AnyVan in 2012 and have been the sole capital provider for the business since then. Today, AnyVan has become a market leader growing exponentially to over 4 million customers, 90,000 transport providers and 250 FTEs across the UK, Ireland, German, Spain, France and Italy.
With our proprietary dynamic pricing engine, we are one of the only platforms in the market that can instantly price and fulfill the movement of any item larger than a parcel across Europe. We are able to do this has we have real time visibility of our fleet of thousands of transport providers and are able to leverage their fleer's excessive capacity to offer customers a very competitive rate.