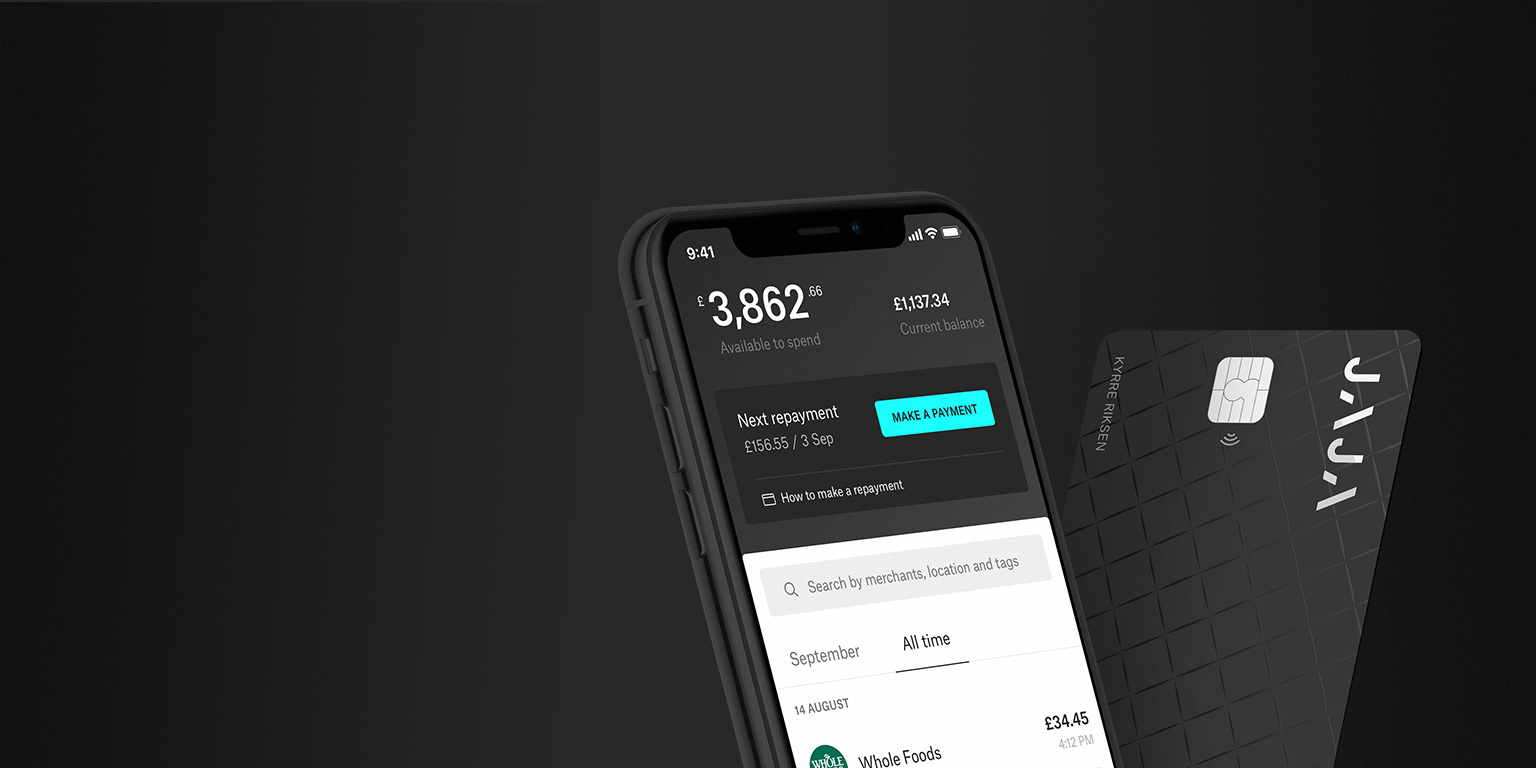 Financial Technology
The Next Generation
Credit Card
About JaJa Finance
(Majority exit to KKR & TDR Capital in November 2021)
Jaja is an UK-based consumer finance business with a pipeline of innovative consumer finance solutions in the making. They are working closely with Visa as a Principal Member and leveraging their own consumer credit license authorised by FCA to challenge and disrupt the archaic consumer finance industry,
Their first consumer solution is the JaJa Card - a mobile-first credit card that is managed entirely through the Jaja app, and purpose-built to be customer centric from the credit ledger up. The product is designed to liberate consumers by redefining the consumer experience as we know it; making credit cards simpler, fairer and easier to manage.
They have also launched a white label facility called JaJa Pay that allows shoppers to apply and get approval for a credit facility at the point of sale. The company is leveraging efficient credit provision at the checkout to allow for incremental sales increases by allowing customers access to instant credit.