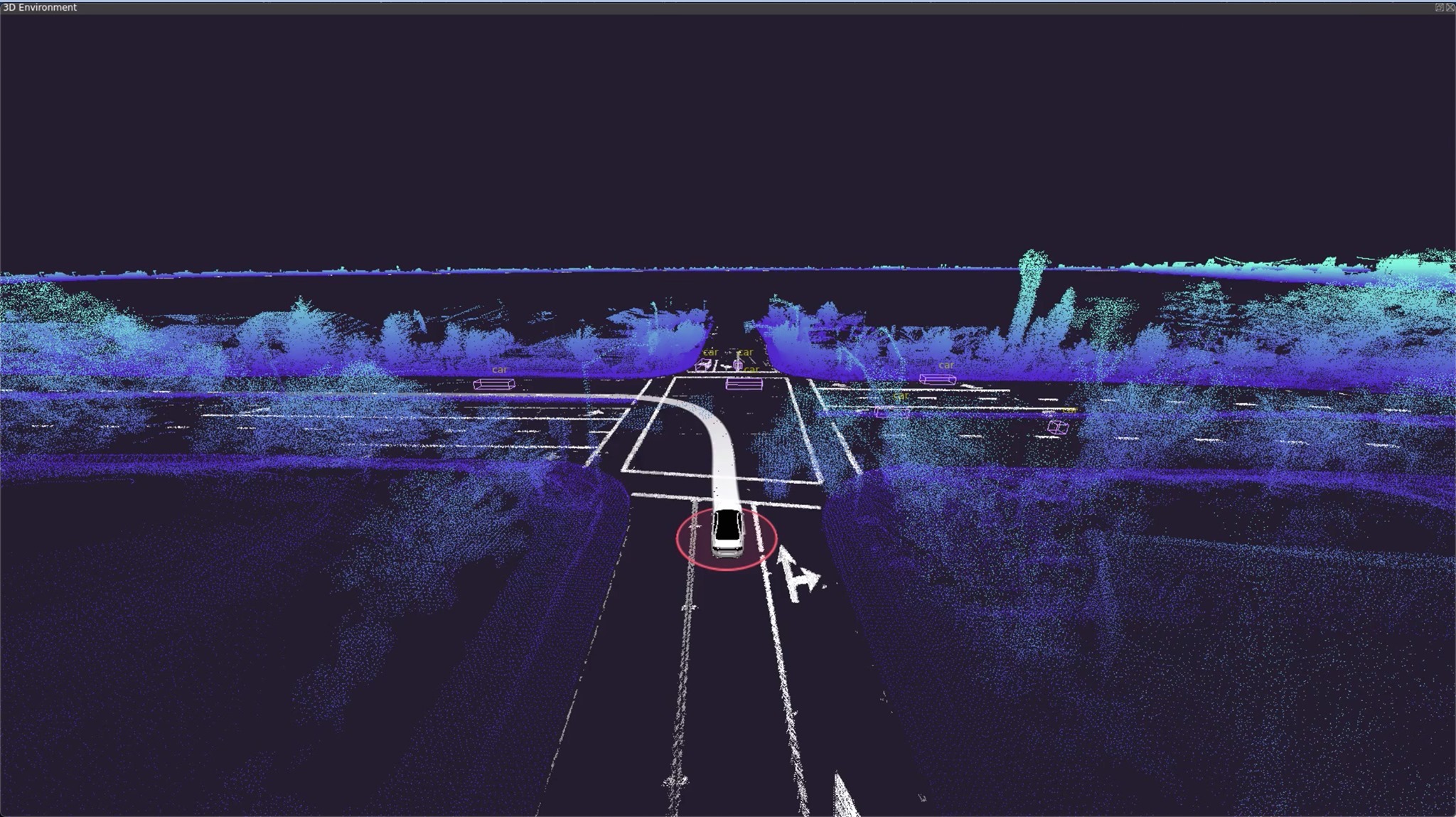 Artificial Intelligence
Autonomous
Driving
Software
About Phantom AI
Phantom AI's mission is to make advanced driver-assistance systems (ADAS) pervasive today to reduce accidents, save lives and make driving more enjoyable, while delivering tomorrow's premier self-driving technology.
Founded by a team with deep automotive expertise, Phantom AI is the perfect harmony between cutting-edge AI and classical automotive technologies. Its comprehensive autonomous driving platform features computer vision, sensor fusion and control capabilities, providing the most accurate and highest-performing AI solutions available today that meet car manufacturer requirements, at a much lower price than existing solutions. Delivered through a modular, software-based vehicle stack, OEMs and Tier 1 suppliers can select the components they wish to integrate and customize the configuration for unparalleled flexibility.
Phantom AI's cost-effective, reliable solutions can be used with traditional vehicles, semi-autonomous and fully autonomous vehicles at all price points, allowing car manufacturers to immediately deploy state of the art ADAS features as well as flagship autonomous features that will differentiate them from their competitors.