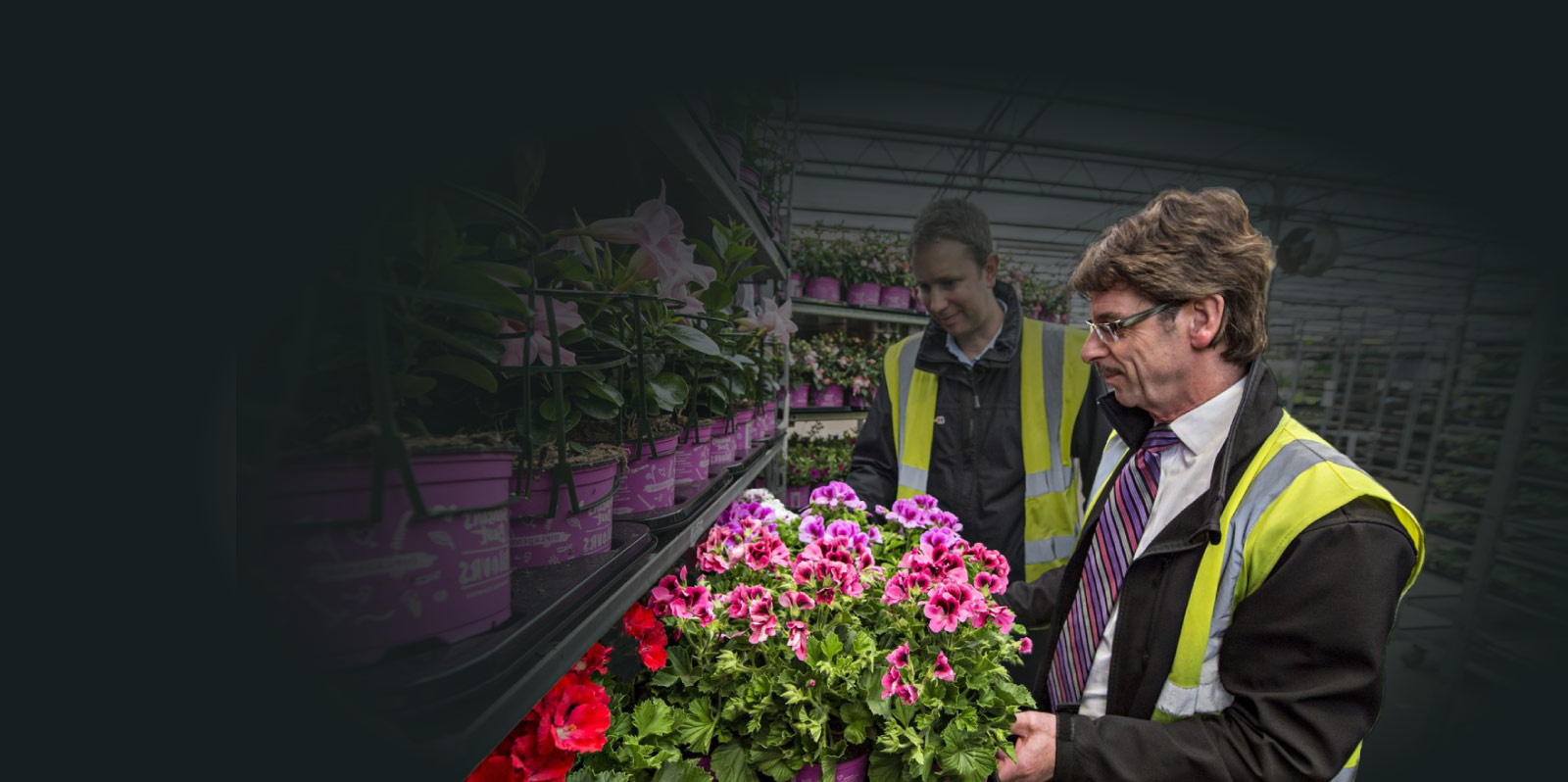 Real Estate
Sale &
Leaseback
About Project Chordata
A business had a large amount of existing debt and needed to clean up their balance sheet. As a result, a selective stock of commercial warehousing and distribution units were sold to us in a bespoke sale and leaseback transaction.
Our investments into UK commercial real estate are on a highly selective, discipline basis, with a focus on real estate fundamentals and long-term intrinsic value. We always engage in downside protected investing, which in this case gave us a high running yield of 11% at the time of purchase.
With the goal of value creation at acquisition, we were able to identify and improve various inefficiencies across the units. This allowed us to divest a portion of the stock after a year due to the extensive capital appreciation caused by the active asset management.
We have continued to hold the remaining portion of the stock as we are currently sustaining a generous cash-on-cash return.