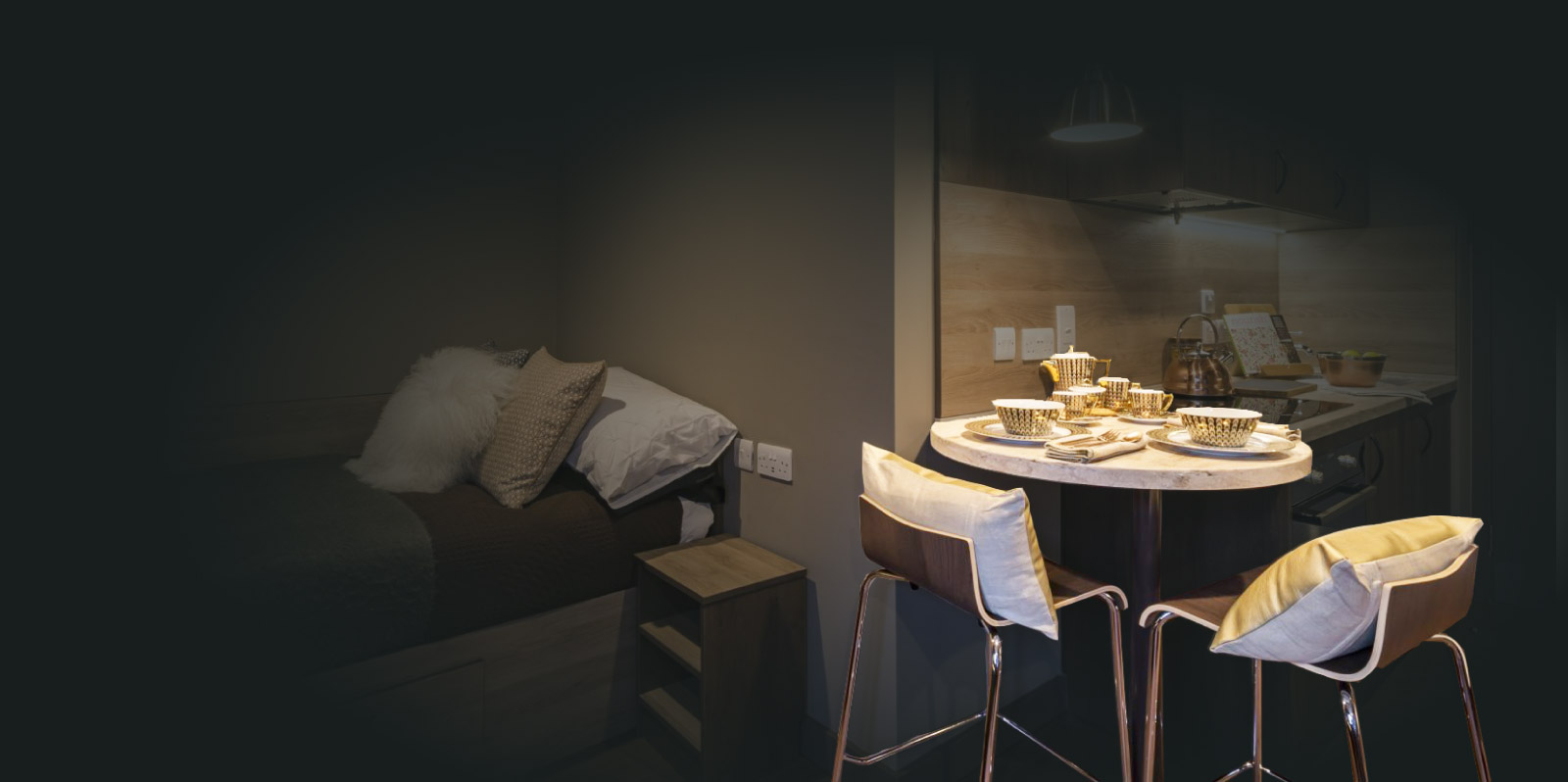 Real Estate
Market-Leading
Student
Accommodation
Developer
About Studious
Studious was founded in 2014 by Sevi Rixson, having identified the huge growth potential within this specialist sector of real estate. The specific business plan was to build high-quality student accommodation with extensive amenity space such that all developments are future-proofed and able to provide steady and sustainable rental growth, a key feature of this market.
Since Studious' inception, the UK student accommodation market has attracted record-breaking levels of investment and continues to grow in popularity. Studious has been able to capitalize on this growth, and to-date has delivered nearly 1,500 beds with a GDV in excess of £160 million.
The partnership with Celeres has allowed Studious to be swift, nimble and flexible in approaching sourcing opportunities and decision-making in delivering business plans. Together the goal is to build a portfolio in excess of £250 million.